WHAT'S NEW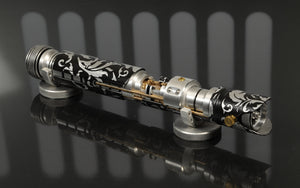 There's a ready-to-sell custom etched Subversion with brass hardware for sale on the Sabers page! There's only one, so if you like it, don't wait.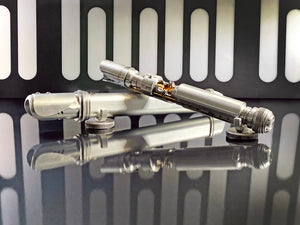 This year you're getting your Ignition Saber Co "Star Wars Day" sale a little early. I'll be taking some personal time off starting May 1, so shipping a ton of...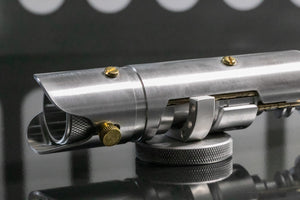 Hey all! The Black Friday sales starts at 3:00 PM EST on Friday, November 18, 2022 and goes through 11:59 PM EST on Friday, November 25, 2022!There is NO CODE...