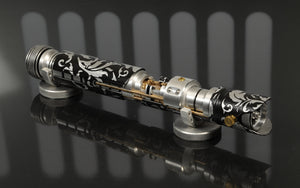 There's a ready-to-sell custom etched Subversion with brass hardware for sale on the Sabers page! There's only one, so if you like it, don't wait.
---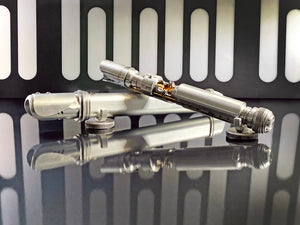 This year you're getting your Ignition Saber Co "Star Wars Day" sale a little early. I'll be taking some personal time off starting May 1, so shipping a ton of packages will be difficult. Get your deals early! Starting Saturday, April 22nd at 12:01 AM, you will be able to get your Mercury sabers and Subversion sabers for a discount! Subversion will be 20% OFF!! That's the biggest discount I've ever offered! Mercury sabers will be 10% off and are very limited in quantity! This sale runs through 11:59 on Thursday, April 27th. No discount codes are needed. The site...
---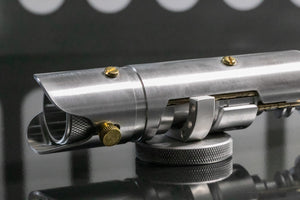 Hey all! The Black Friday sales starts at 3:00 PM EST on Friday, November 18, 2022 and goes through 11:59 PM EST on Friday, November 25, 2022!There is NO CODE needed! You will automatically get 10% off of ALL products during the sale period! You will also be entered to win a free hilt (Mercury or Subversion) with every hilt you purchase (Mercury or Subversion!) One lucky Subversion hilt purchaser will receive a Subversion hilt with brass hardware and a GOLDEN TICKET that entitles that buyer to their choice of one free hilt (Mercury or Subversion) and FREE shipping inside...
---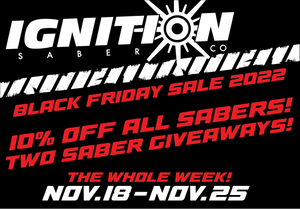 Discounts! Giveaways! Mercury and Subversion sabers restocked!
---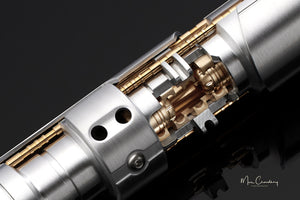 Thanks to everyone who purchased one! I'll gauge interest to see if I should make another run or not. These are gorgeous sabers!